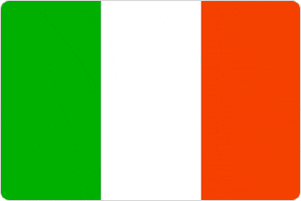 Our course in Florence will take trainees' breath away.
As the capital city of Tuscany, Florence has everything one could hope for: history, the arts, architecture, cuisine, theater, wine and more. Even the most experienced traveler knows that when it comes to the great cities of Italy, Florence tops the list.
For the past decade, Florence has proven to be very popular with trainees. We've designed the course in Florence to allow you to enjoy every second of the magnificent province of Tuscany, while at the same time providing you with the tools and skills you need to become a great teacher.
Florence houses a disproportionately high number of Italy's fine art collections and Italy itself is home to over 60% of the world's most important artworks. As the birthplace of The Renaissance, influences from Raphael, Botticelli, and Da Vinci are everywhere. From the Galleria Degli Uffizi to the Duomo and Battistero, Florence will absolutely delight the senses.
In addition to certifying trainees as TEFL teachers, we also offer worldwide lifetime job support so we can help course graduates find teaching work in Italy or anywhere else there is demand for qualified EFL teachers.
Apply for a TEFL Course in Florence
Apply now, and you could soon be living and teaching right in the heart of fantastic Florence.
The page links below will direct you to helpful information about accommodation, course fees, starting dates and more. We encourage you to read over those pages and contact us with any further questions you may have. If we're online, please feel free to open up a chat line and we'll answer your questions immediately.
Apply Now!