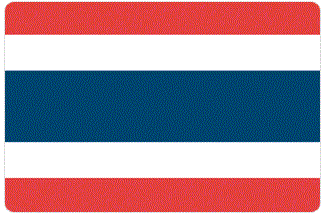 Thailand's capital city is a thriving, modern metropolis with gleaming sky scrapers rising above the exquisite Buddhist temples that dot the city. Traditional markets mingle with the latest shopping malls selling up-to-date fashions and technology. Bangkok is also home to some of the top restaurants in Southeast Asia and its street food is delicious, cheap and ubiquitous.
Bangkok was named as one of the world's Top Ten Cities by Travel + Leisure and the number one visited city by Global Destination Cities Index Bangkok is one of the most exciting places to visit in Asia if not the world.
Whether you're interests lay in exploring the history of the city and country or in finding the best place for a night out, there is bound to be something for you in Bangkok.
Apply Now!